Open Source Marketing Automation with Mautic
The perfect mix of marketing and technology
Your target groups move on several channels. To reach them successfully, you can create lead generation campaigns and maintain the interests and bring them to the purchase decision on a personalized path ('customer journey'). It all starts with the right processes, tools and budget!
We support your start in the world of marketing automation through open source software Mautic. We help you to define, adapt and automate your marketing processes – from system setup to sending your first e-mail.
We will convey our experience and know-how to you. Step by step we explain the numerous functions and show you how to use the power of marketing automation. This way you can expand your campaigns and learn more about your leads together with your team.
What is Marketing Automation?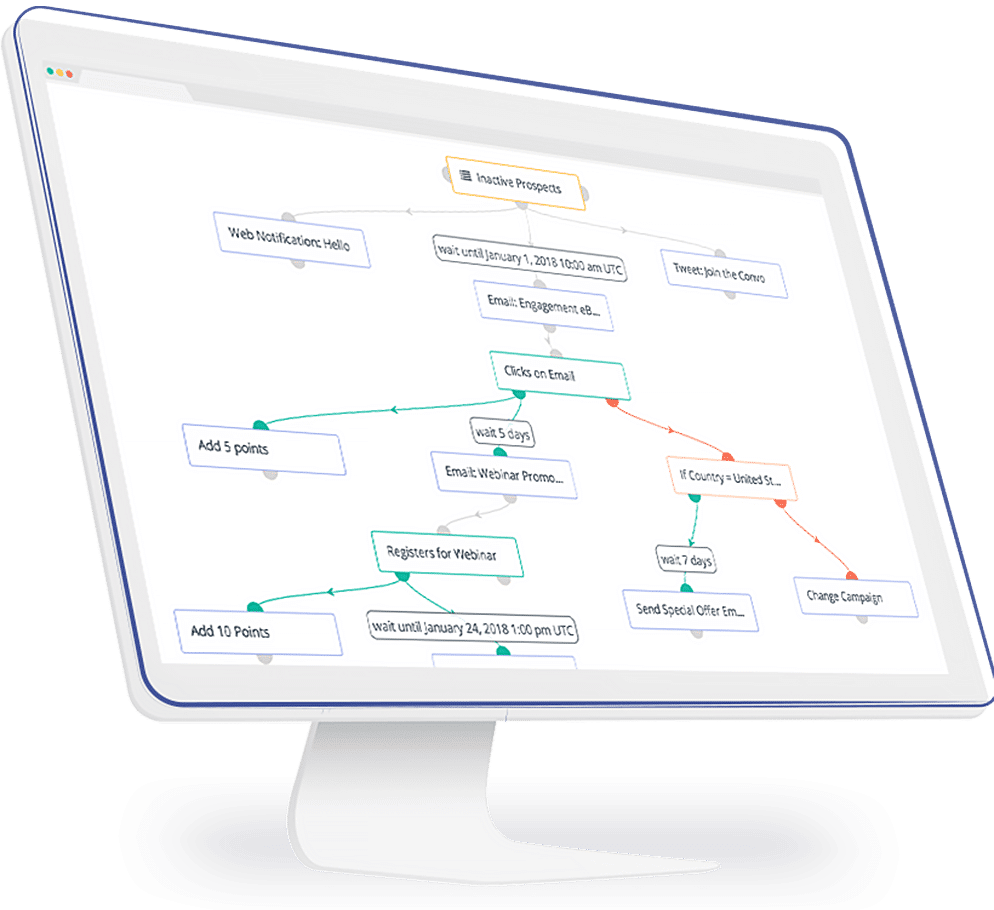 Marketing automation takes place through a software platform and automates certain marketing processes and tasks. This saves time, budget and effort and relieves the marketing and sales team in their daily work. This is also proven by statistics from Forrester Research (2014). Companies that use marketing automation generate around 50% more leads at 33% lower costs.
Marketing automation allows you to automate the sending of emails, the planning and execution of campaigns, the generation and segmentation of leads or the identification of important customers. Intelligent segmentation of your customers increases your personalized communication based on interest profiles created through continuous analysis of user data from different channels. This results in a holistic picture of your customers' needs, whereby content is individually tailored to them and their retention to the company or brand is strengthened.
Inquire now without obligation